studiodrome
Member since: 08.7.06
Topics: 29
Replies: 346
Website:
http://www.studiodrome.com

view gallery contributions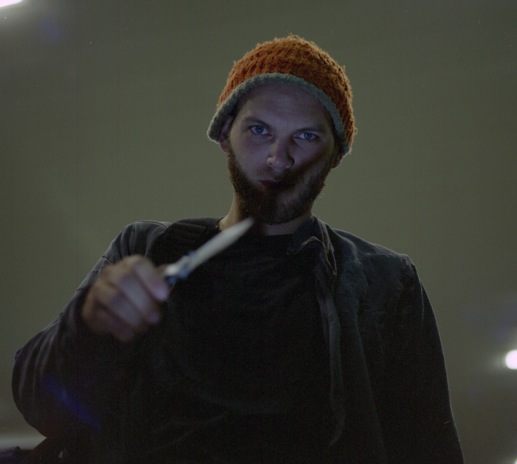 Got hit by a car, they took off and left me and my bike for dead. Luckily I made it with minor injuries, but they ran over my bike, i went over the hood. got hit again. Done rebuiding the bike. Love long rides. love the Los Angeles mountain roads at night. Okay got hit again, Halloween 2007... survived this time...