linky
Member since: 01.11.09
Topics: 0
Replies: 1
Website:
http://www.myspace.com/449920951

view gallery contributions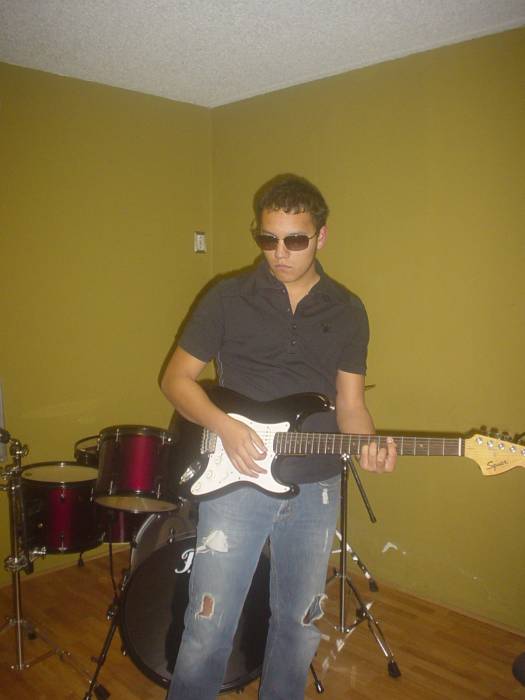 the name is L!♫C☮L♫ i live as if i was in the 60s i regret being born in this time but what can i do. i live each day one step at a time, many days i think about the purpose of my life and how everything and anything i do will later have a serious affect on me but i dont worry. im a prety calm guy i dont like to fight i hate to stay home i always try to get away from the world. now i just walk this earth in search of meaning and purpose,love and happiness. sorrow and death are just obsticles in life its like my firend said "its not what you do in life its how you live it that counts". and i plan to live it to the fullest and hope i accomplish some thing good or do some thing worth remembering.