profoscurity
Member since: 06.3.09
Topics: 10
Replies: 410
Website:
www.facebook.com/mr.climax

view gallery contributions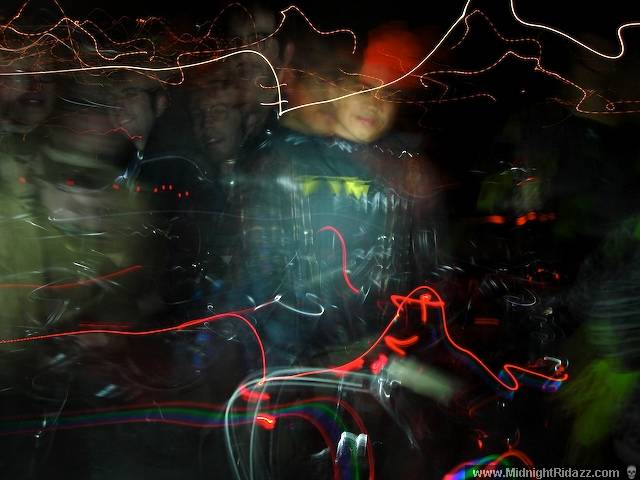 My sister Tina stared blankly forward in reflection as she lay helpless in her hospital bed at the Kaiser P. hospital in San Francisco. I asked her a simple question: "So are you done?" She glared back at me and replied: "No," and replaced her original stare. She now has titanium rods supporting her right tibia and fibula and her left acetabulum is still healing from the fracture that the MUNI bus left her with after it smushed her from behind on the corner of Bay and Embarcadero, as she rode her bicycle from work to the Rock Gym. On that day, right before spring break, she JUST happened to be wearing her helmet and a backpack stuffed full with gym clothes to cushion her from impact. We don't stop, cause we can't stop. Ride or die suckazz. Peace.