Tyrito
Member since: 05.6.10
Topics: 24
Replies: 98
Website:
www.facebook.com/tyrito

view gallery contributions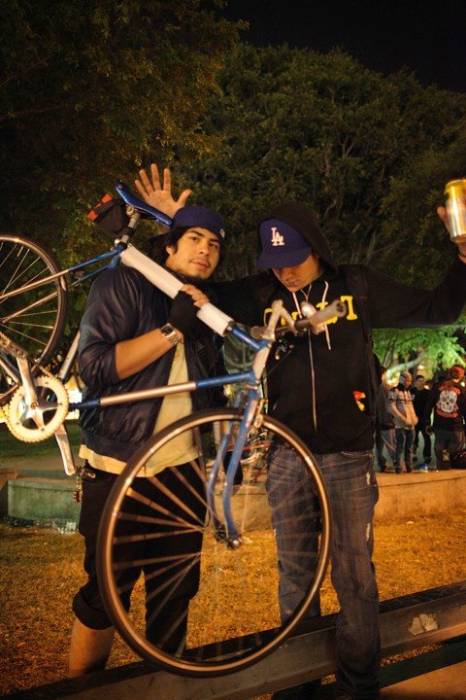 What up! I'm Tyrone straight outta Echo Park via North Hollywood. My bike is my main form of transportation so I'm all over town on my bike. I've started to convert all my friends to the cycling life style. I've met some of the coolest people riding and I've seen/had some of the greatest times on my bike. Let's ride together soon!
Tyrone Rocha
Create Your Badge