Lightning
Member since: 08.14.10
Topics: 3
Replies: 7

view gallery contributions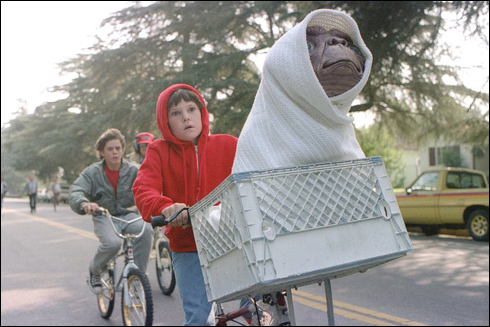 Everything around us is made up of energy. To attract positive things in your life, start by giving off positive energy.
Thunder is good, thunder is impressive; but it is lightning that does all the work. --Mark Twain
History shows us that the people who end up changing the world – the great political, social, scientific, technological, artistic, even sports revolutionaries – are always nuts, until they are right, and then they are geniuses. – John Eliot
This online form was provided by Freedback.