fish and chips
Member since: 09.13.10
Topics: 1
Replies: 11
Website:
http://www.facebook.com/

view gallery contributions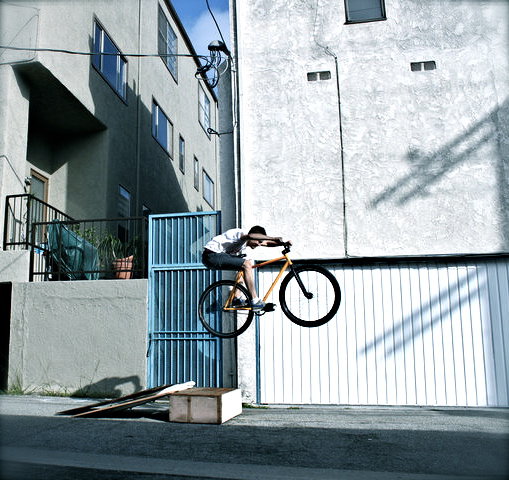 I have been doing midnight rides since the young age of 14 (2008). The people i met of rides took me in as one of them and in a way took care of me. So i didnt stop. I used to be known as popsicle kid but now i go as fish and chips. I used to do rides, as much as I could. every weekend at least. I got into the fixed gear freestyle aspect of riding and dont have as much time for rides. And my favorite rides kinda died. You will still see me once in a while. Cherio.