S.B.P. RiDa4LiF!
Member since: 09.5.07
Topics: 11
Replies: 230

view gallery contributions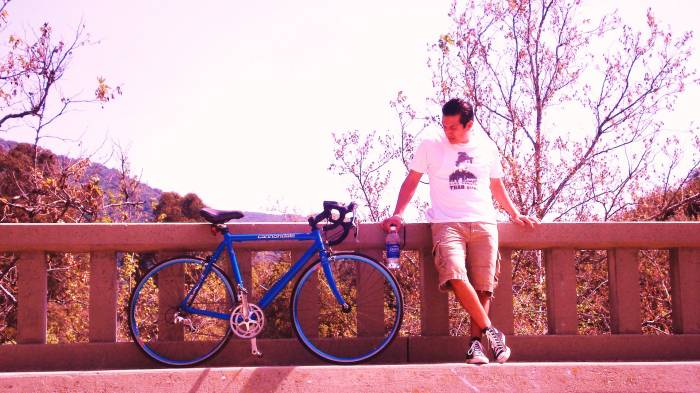 E-Mail : ~ sbp.ridaa4life@gmail.com ~ Fred A. Birchmore, 25, circled the globe by bicycle in 1935. The entire trip, through Europe, Asia, and the United States, covered forty thousand miles. He pedaled about 25,000 miles. The rest was traveled by boat. He wore out seven sets of tires.