Tobes
Member since: 09.21.06
Topics: 0
Replies: 0
Website:
http://www.myspace.com/boomswagger

view gallery contributions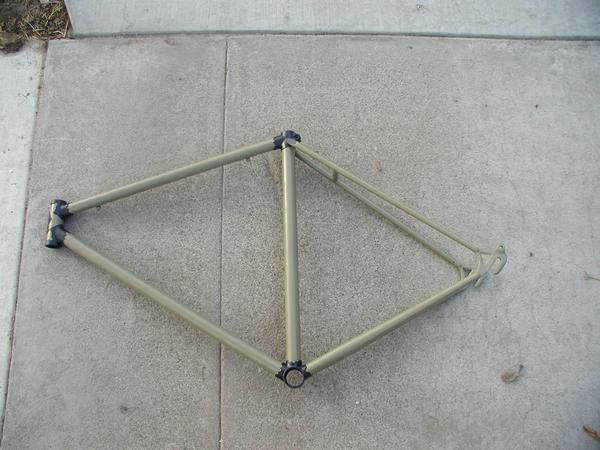 The Bike, don't you remember?... it was your first scene. As a child it was your first love, your first adrenaline rush, your first wound, your first need for speed, your first cock fight, your first friend, it was your first Scene. Nothing felt better than jumping on that bike and riding till momma called you home, leaving skid marks in the street, and riding with your friends, taking up the entire road, feeling like Kings... Why should that change now.. Saddle up and ride with me.