hilario81
Member since: 04.18.08
Topics: 1
Replies: 2
Website:
http://www.myspace.com/67hardtop

view gallery contributions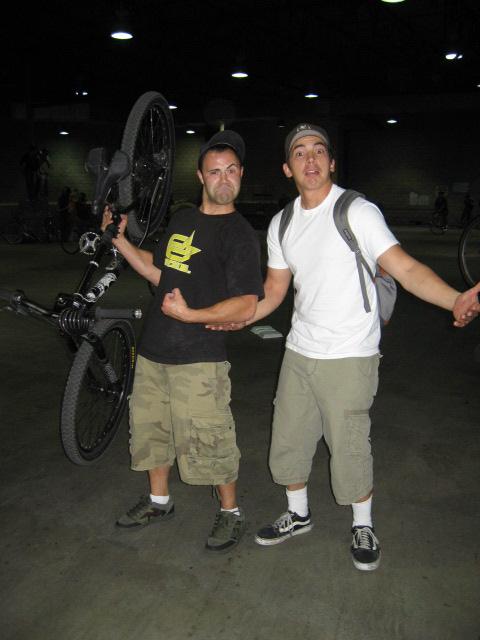 just found this website. been riding my mountain bike for a while. live in eagle rock, have a truck. hit me up if you need a lift to a ride or to go riding. see you all out there. I'M NEW HERE TO PLEASE HIT ME UP. I WANNA START RIDING WITH THESE GROUPS REGULARLY.