woods21235
Member since: 12.4.18
Topics: 0
Replies: 0
Website:
http://www.thebaynet.com/community/art/mark-ramer-and-michael-saperstein.html

view gallery contributions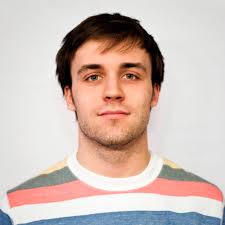 Michael Saperstein- Mark Ramer is a managing partner, alongside Michael Saperstein, at Ramer & Saperstein, a multi-generational real estate firm based in New York. Besides this position, Ramer also presides over the Jewish Center of Atlantic Beach and J.C.C. Global. Besides, Ramer serves as the director of the Israeli Air Force Center Foundation while he is also a board member of the Jewish Education Project.