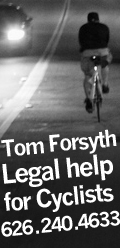 Ridazz Roulette!





SCUMBAG WEEKEND DETH MOTO

10.12.18


A brief description of what it will entail:

Deth Moto

7pm October 12th

Ride 20 bmx bikes on the \\\"dick track\\\" in Paul\\\'s backyard

keep going! The only rule is you can\\\'t be down for longer than 30 seconds.

Either,

you die.

the bike dies.

final three is a foot down if needed.

winner gets a trophy, bragging rights, cool scars etc.

Bikes are provided.

It is a \\\"party\\\" but it is at my house so no d-bags ok?




Posted by rev106